StaticGSM is a software development and IT consulting services firm that provides cost effective software development work and client specific IT consulting services for its clients in India.
StaticGSM intends to be a single source for all of our clients information technology needs that include; consulting, full-time staffing, software development, and training. Our IT services delivery model is cost effective, responsive and very adaptive which fits our client's needs. We partner with best of the vendors in the business and leverage our resources to provide staff augmentation and IT Services to vendors and clients alike.
Our mission – to acquaint the client with one of the most powerful sales channels – the Internet world, the possibility of which are truly endless! To date, the Internet – it is the main platform for commercial activities virtually every company.
Maximum automation of internal business processes (billing, delivery of correspondence, etc.), allows us to maintain an individual approach to the problems and live communication with the customer.
we cultivate long-term and successful relationships with our clients. We work with small, medium, and big business and spend time in understanding their goals and the challenges they are looking to overcome.
By considering our client's products and services as our own, we create digital campaign that bring in excellent services to ensure that our clients enjoy working with us. We create efficient and customer-driven strategies that connect with people.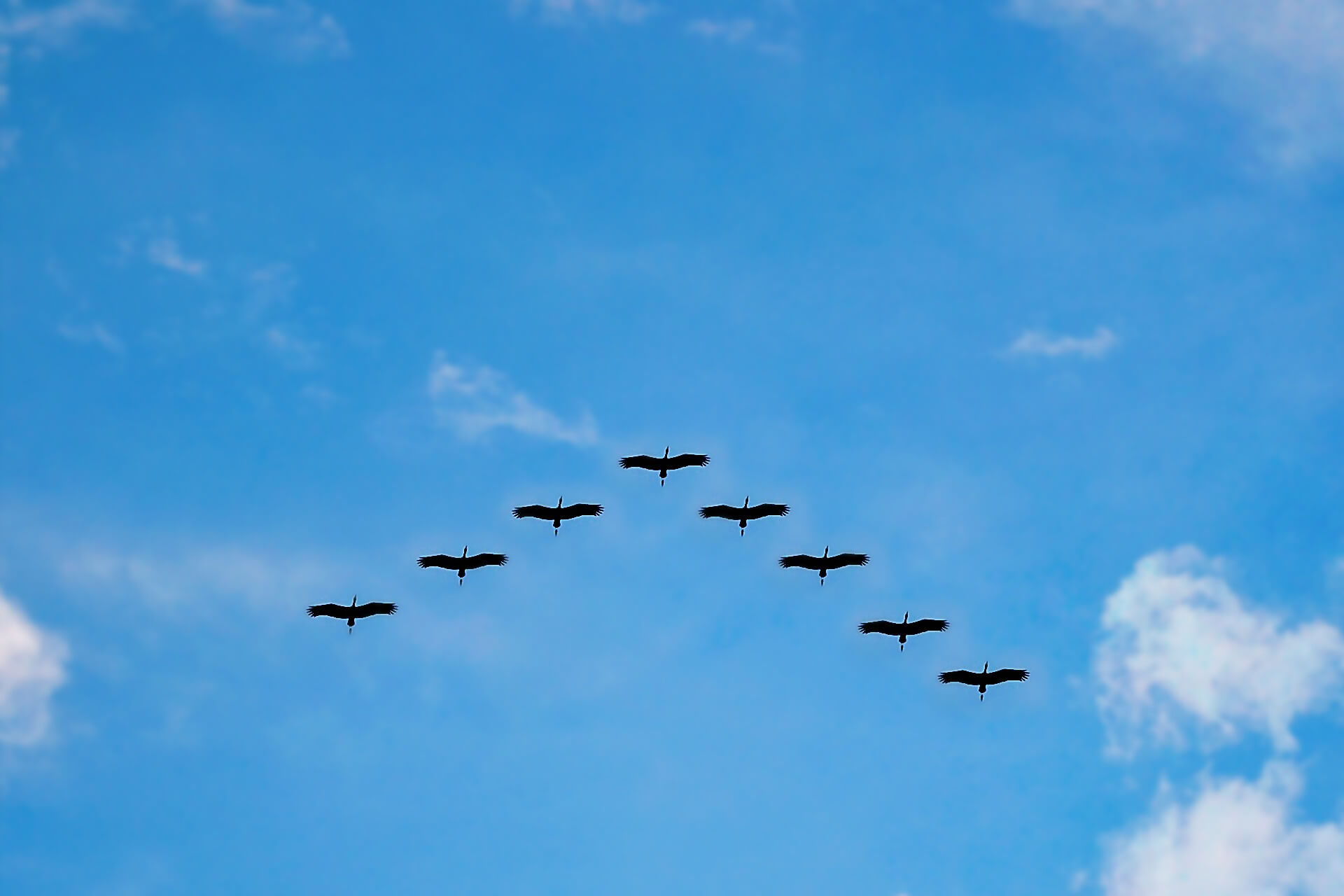 The fundamental of Digital Marketing Certification
Certificate ID: 2CD G6W 4LW
Verify the authenticity: https://goo.gl/uQySJV